Welcome aboard the SuperStar Virgo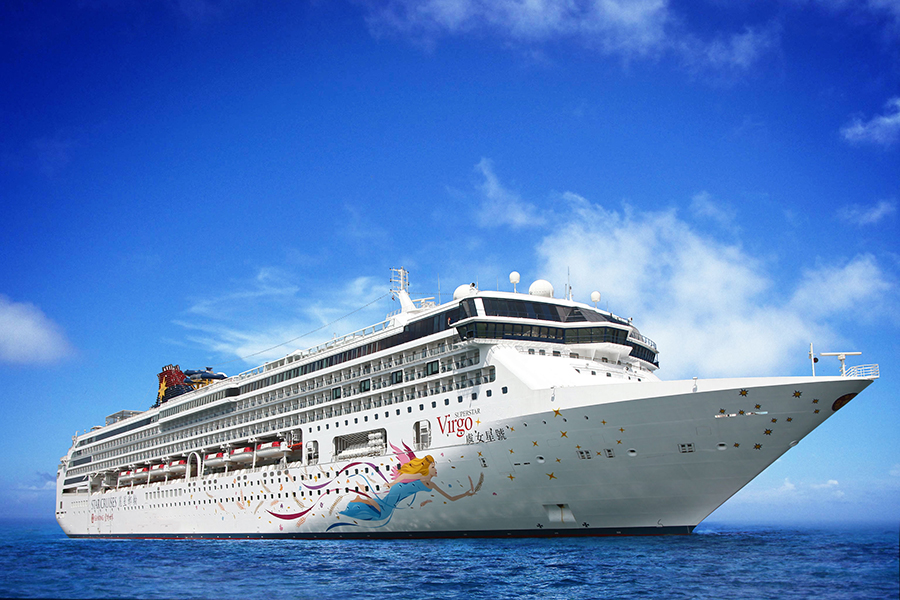 As the flagship of Star Cruises' Asian fleet, SuperStar Virgo features a wide range of entertainment options, luxury duty free shopping and restaurants serving cuisine from around the world, including Italian, Japanese and Southeast Asian delicacies. You'll discover China's Pearl River Delta, Vietnam's Halong Bay and Danang. It's perfect for either a family vacation or a holiday with friends.
SuperStar Virgo also provides free shuttle bus for passengers arriving in designated locations, including Guangzhou and Shenzhen.